Trinity International's expansion continues with representation in Singapore
Published: 17/05/21
PRESS RELEASE
Singapore, 18th May 2021
Trinity International is continuing to grow its footprint globally and is delighted to announce that it is now represented in Singapore. Maxime Damphousse is joining the team to help expand the practice's capacity to serve new and existing clients in the wider Asia region.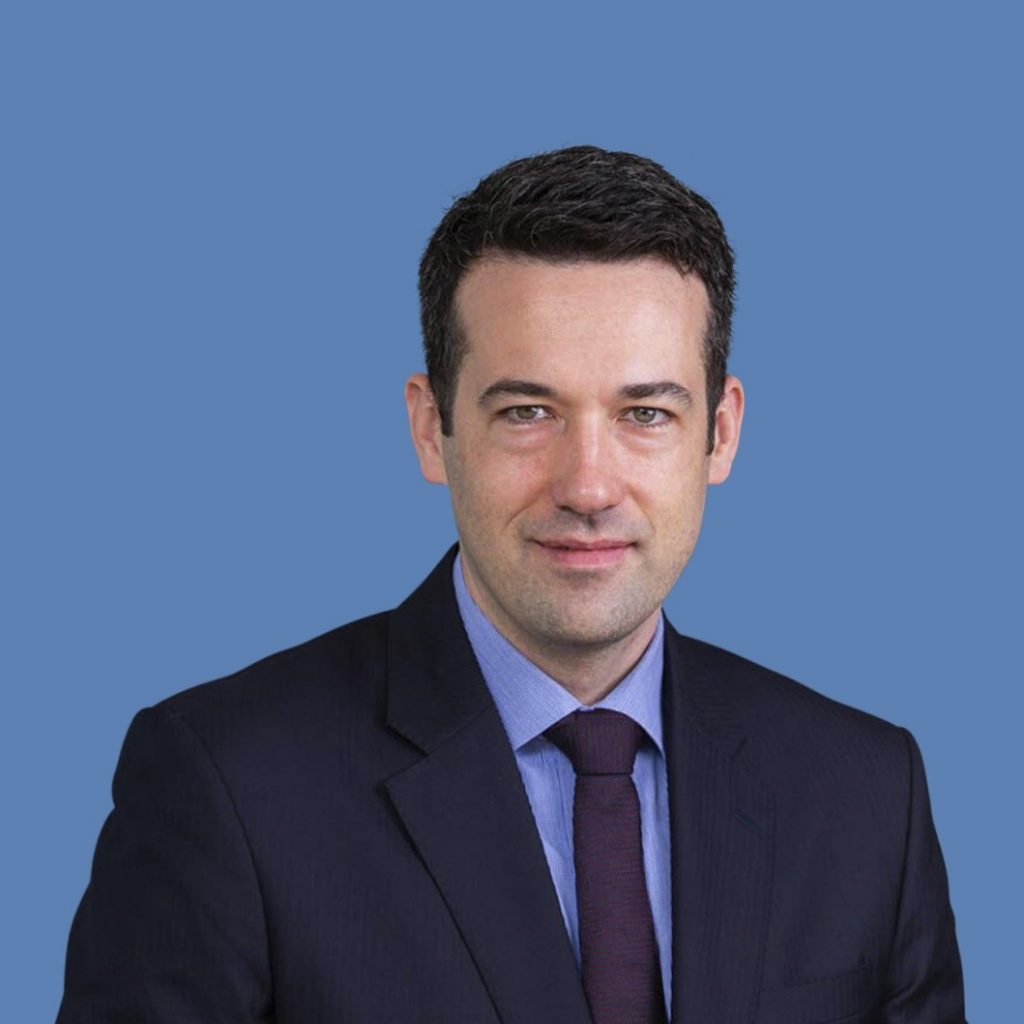 ---
Maxime's appointment follows a number of recent senior hires that saw Trinity grow its London and Washington DC offices and bolster its Latin America and Caribbean team and the joining this month of two new partners to its Paris office.
Trinity's London partners noted:
"Trinity International was founded as an emerging markets law firm, led by senior lawyers, with an innovative approach to managing transactions in markets new to international investors. With Max joining us in Singapore, we are seeking to replicate this model across the wider Asian market and to more rapidly serve our growing client base in the region. Our success to date demonstrates the value we can bring to projects and transactions in markets around the world, and not just in our traditional markets. Across our growing footprint, our clients continue to value Trinity for trusted, insightful and specialist advice and we believe these qualities will support our growth in the future."
New joiner Maxime Damphousse, adds:
"I'm delighted to join Trinity International and help it expand in Asia, by bringing its expertise to clients and projects in this part of the world. Trinity's focus on emerging markets is unique amongst international law firms and, undoubtedly, relevant in the context of Asia's growth and development. This is what attracted me to join Trinity's team and I look forward to working with Trinity on the many opportunities in this region."


About Maxime Damphousse

Maxime is based in Singapore and has worked for leading US and UK law firms, where he gained extensive project development and financing experience across a range of sectors, including power (conventional and renewables), social and transportation infrastructure, oil and gas, mining, and industrial projects. Max's transactional experience spans across the Asia-Pacific, Africa, the Middle East, Europe and Canada. Max regularly acts for a wide variety of clients including project developers and sponsors, host governments, EPC and O&M contractors, private equity investors and financial institutions, in particular development finance institutions. Max also practices in the area of mergers and acquisitions in the natural resources and infrastructure sectors.
Max is admitted as a lawyer in New York and Quebec (Canada) and holds LLB and BCL degrees from McGill University and a Master's degree from the London School of Economics and Political Science. He is fluent in English and French and is part of the wider Trinity Francophone team.
Max joins Trinity's cross-border Francophone practice, which is currently handling over 40 transactions worth in excess of €5bn in 18 French-speaking jurisdictions across the world.
Max is a director of Lex IDEA Pte. Ltd., a Foreign Law Practice registered with the Legal Services Regulatory Authority of Singapore. Lex IDEA Pte. Ltd. is an associated law firm of Trinity International LLP.