Trinity's boutique firm of senior lawyers and partners offers unique insight into the everyday challenges of the biggest and most ambitious agri-business projects in emerging markets such as Africa and south-east Asia. With vast experience spanning a range of sub-sectors including sugar, forestry, dairy, fruit, aquaculture and agri-energy, our food and agricultural lawyers acknowledge the commercial drivers and barriers facing these industries.
Our clients span farmers, developers, rural businesses and investors. Each of whom we work with closely to help them achieve their primary business objectives, whilst protecting their existing interests and meeting environmental and health and safety regulations.
You can rely on our agricultural specialists to offer practical, innovative, straight-talking legal advice on transactions relating to farm and land acquisitions and disposals through to renewable energy projects and industrial-scale food projects. Our advice spans structuring, financing (equity and debt), operational matters and corporate or commercial transactions in the global agriculture sector.
You can view some of the most recent agri-business matters our senior lawyers have successfully advised on across Africa and south-east Asia further down this page. Our detailed knowledge and expertise of how specific agricultural sub-sectors operate gives our clients the upper hand to apply our proven advice to innovate and push the boundaries of what is possible in emerging agricultural markets and their associated industries.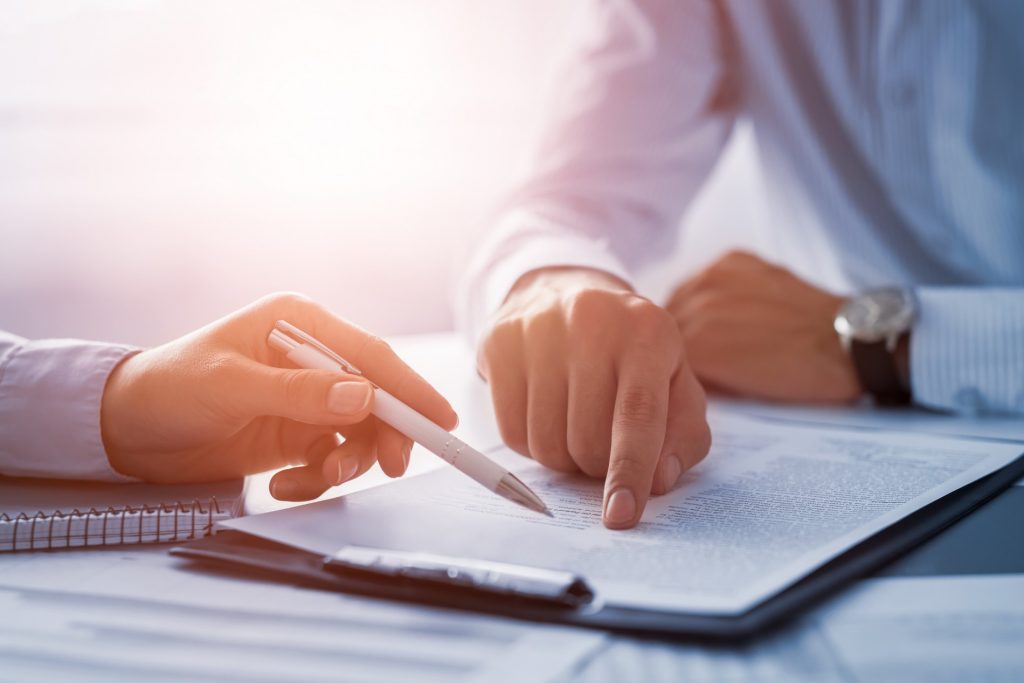 Discover the most relevant transactions overseen by Trinity in the agriculture sector:
Acting for shareholders in relation to the development of bioethanol projects – Mozambique
Fundraising and development of bioethanol projects – Senegal, Tanzania and Mozambique
Acting for the developer of a livestock project – Uganda
Development of a renewable forestry power plant – Ghana
Eel-aquaculture project funded by the Development Bank of South Africa – Madagascar
Cocoa plantations in Ghana, Ivory Coast and Nigeria, including the financing of related processing facilities
Advising on the development and financing of palm oil projects – Papua New Guinea, Malaysia and Indonesia
Acting on behalf of clients in respect of rose farm production projects – Nigeria and Kenya