Members of Trinity's team have advised on the financing and the acquisitions and disposals of telecoms companies.
Our team boasts extensive experience in acting on behalf of lenders in the financing of cellular licence holders in emerging markets. We take an innovative approach to burgeoning telecoms markets, with our senior lawyers adopting a big-picture awareness of the due diligence, security and financing issues involved in new partnerships and acquisitions.
With a proven track record of success, Trinity's telecoms team can play a key role in the roll-out of telecoms infrastructure projects, the merger or acquisition of a growing telecoms operator or network or the provision of debt-funding to companies in the sector. You can view some of the most recent telecommunications matters our senior lawyers have successfully advised on further down this page.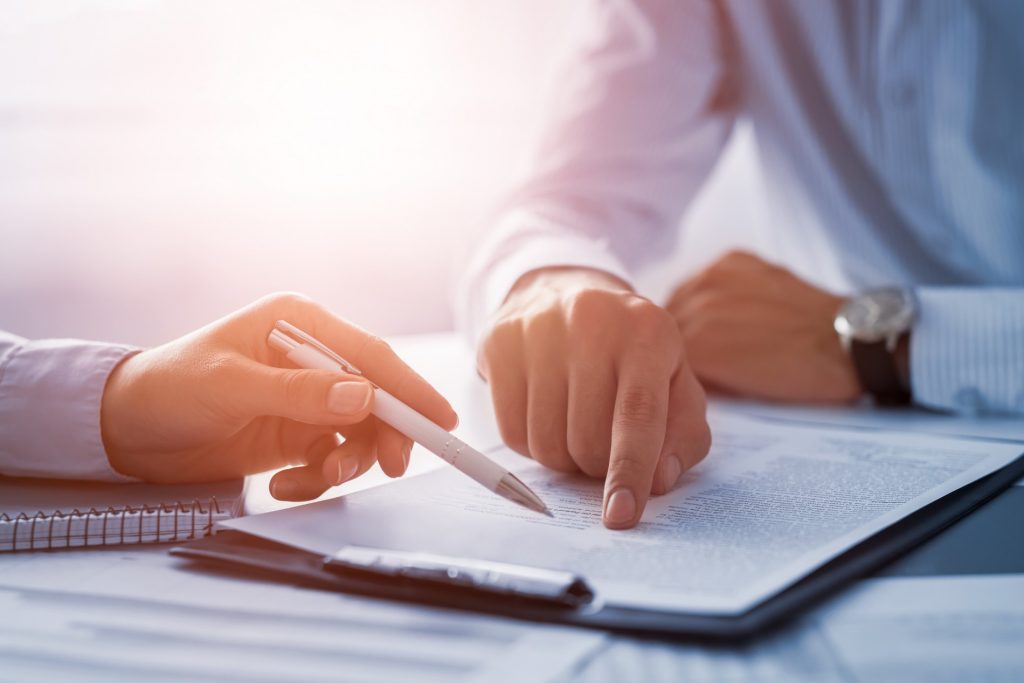 Discover relevant transactions advised on by Trinity in the telecommunications sector:
Financing of a mobile telecoms network – Zambia
Acquisition of a major cellular operator – Nigeria
Financing of a telecoms operator – Zambia
Financing of Vodacom – Tanzania
Financing of a pan-African cellular operator