Trinity's senior lawyers and partners are regularly involved in all aspects of project financing in the ports sector, from greenfield projects to full privatisations. Having successfully advised on many transactions in the ports sector, our team offers unique insight into the private and state financing of port and marine terminals in emerging nations, notably Africa and the Middle East.
Our innovative, pragmatic firm of senior-led lawyers has led some of the most complex, high-value port and maritime transactions. Our day-to-day involvement spans the development of enabling regulatory and legislative regimes, tender processes, corporate and shareholder issues, concession arrangements, construction, financing, management and operations.
Having overseen ambitious transactions relating to ports and terminals over several years, Trinity's client base now includes leading global port and terminal operators, transport and logistics firms, investment funds, government bodies, as well as banks and financial institutions. Trinity currently acts on transactions with an aggregate capital value of more than US$40 billion, but our flexibility allows us to act on a broad spectrum of port transactions, ranging from a few million dollars to billions.
You can view some of the most recent port financing matters our senior lawyers have successfully advised on across Africa and the Middle East further down this page. With a roster of experienced project lawyers, each of whom have vast experience of undertaking port finance transactions in Africa, Europe and other jurisdictions, our clients have the upper hand to push their transaction to completion.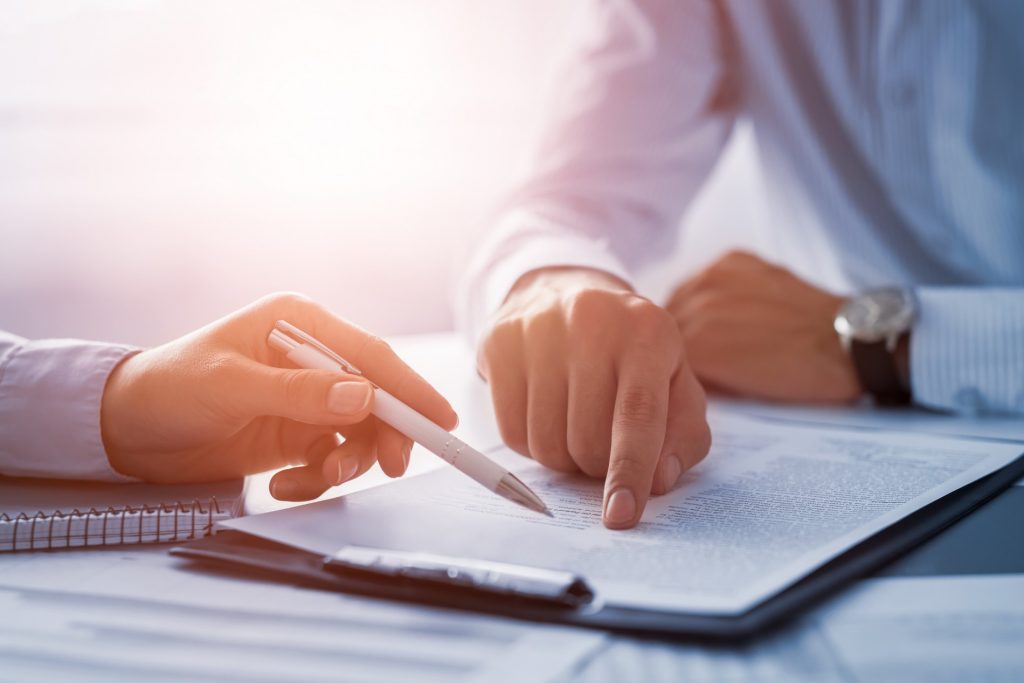 Discover the most relevant transactions overseen by Trinity in the port and maritime sector:
Maputo Port – Mozambique
West Africa Container Terminal – Nigeria
Container Terminal at Tema Port – Ghana
Abidjan Port – Cote d'Ivoire
Special Economic Zone Project – Jordan