Partners and senior lawyers within Trinity are regularly hand-picked to offer high-quality legal advice on financings, refinancing, acquisitions, disposals, concession arrangements, farm-ins, farm-outs, exploration and development, as well as pipeline projects in the global oil and gas industry.
Trinity has a proven, award-winning understanding of the oil and gas sector. Our team thrives on assisting clients to negotiate the risks and opportunities within the rapidly changing market conditions that oil and gas companies invariably face.
The oil and gas industry is one of our specialist sectors, with our highly-qualified senior lawyers well-equipped to offer an innovative approach to legal advice. Our clients range from governments to international oil and gas companies (IOCs) and debt or equity funders. We work with in-house teams and top-level management on upstream, midstream and downstream challenges.
We specialise in acting on legal matters involving the oil and gas industry in emerging markets, most notably in Africa. You can view some of the most recent cutting-edge transactions in the oil, gas, liquid natural gas (LNG) and petrochemical space overseen by our senior lawyers and partners further down this page. Take full advantage of Trinity's full-service offering, with experienced, well-situated specialists capable of handling all legal aspects of ambitious oil and gas transactions from inception to completion.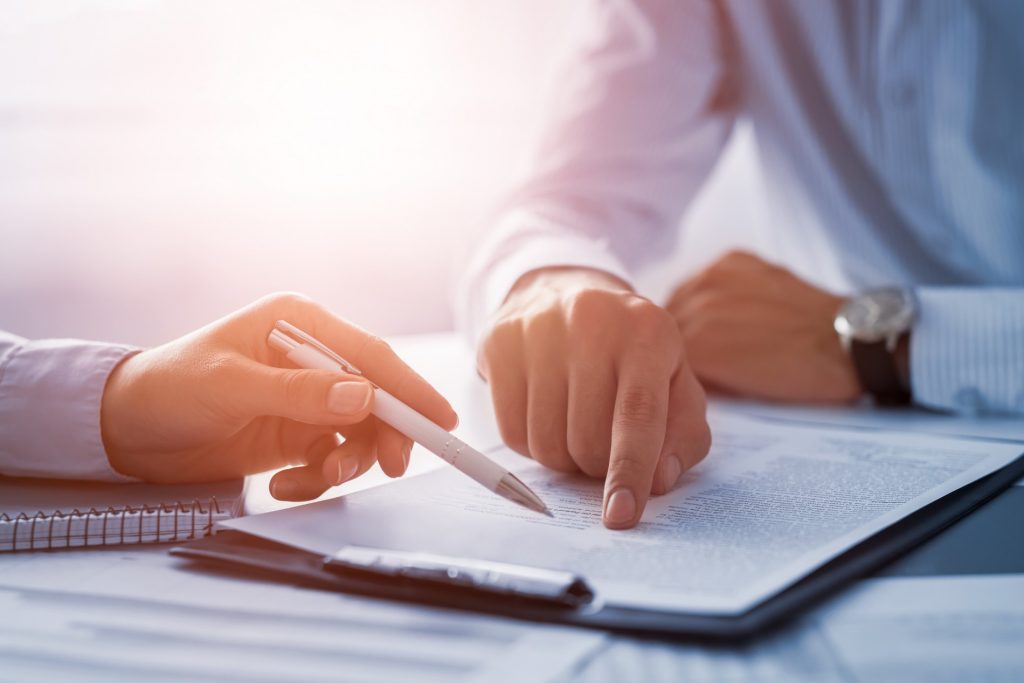 Discover the most relevant transactions overseen by Trinity in the oil and gas sector:
LNG purchase – South Africa 
Sale of Petroleum Assets – Morocco
Gas Pipeline – Mozambique to South Africa
Gas Processing Facility – Mozambique